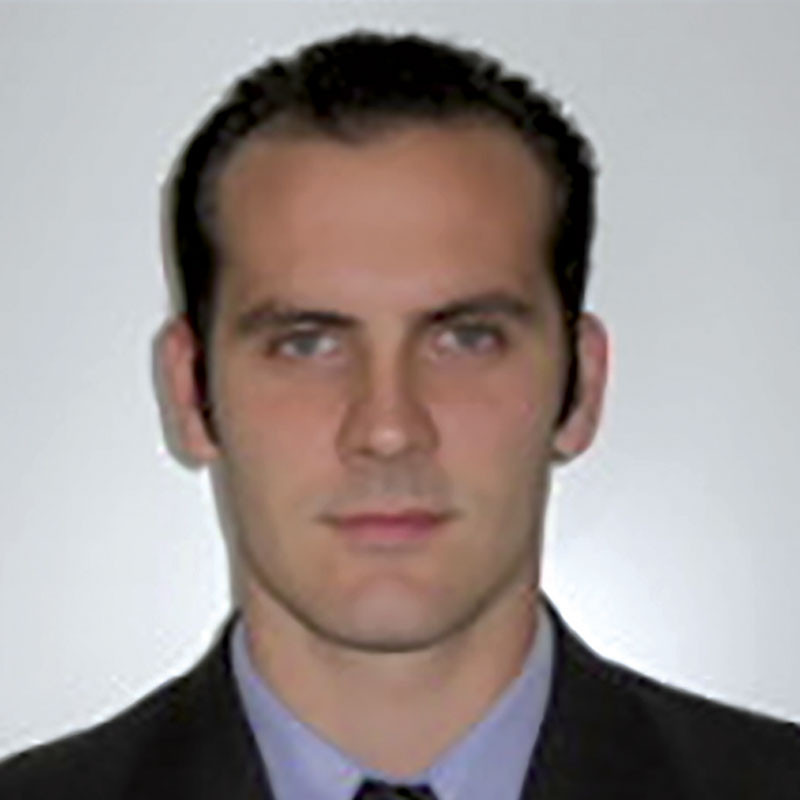 Raphael Salapete,



Additive Manufacturing R&D Project Leader, Ariane Group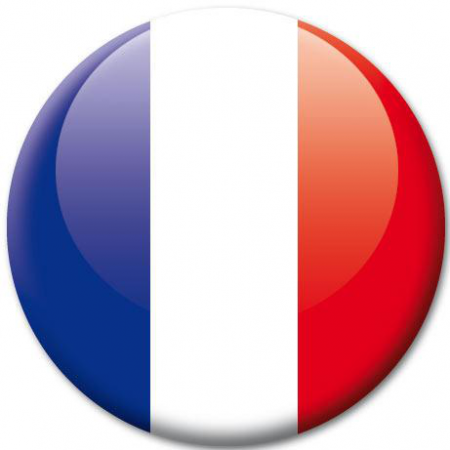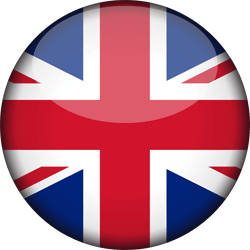 ArianeGroup : Raphaël Salapete, Chef de projet R&T pour la Fabrication Additive / Additive Manufacturing R&T Project Leader.
Depuis 10 ans, Raphaël Salapete travaille dans le domaine des matériaux appliq ué s à la propulsion cryotechnique des moteurs fusé es à Vernon. D ' abord Ingénieur R&D matériaux, au sein de la Direction Technique il a ensuite participé à l ' essor de la fabrication additive sur les produits des moteurs spatiaux. Chef de projet R&T fabrication additive pour ArianeGroup depui s 2016 et inté gr é au Laboratoire de Vernon, il participe activement à la définition et à la mise en place de la stratégie « fabrication additive » du groupe.
Since 10 years, Raphaël Salapete is working in the material field applied to rocket engine cryogenic propulsion in Vernon. After being a R&D material engineer, he has contribu ted in Technical Directorate to the emergence of additive manufacturing on space rocket engine products. He is the project leader for additive manufacturing in R&T for ArianeGroup since 2016 and inside the Vernon Lab, he is actively participating to the definition and implementat ion of additive manufacturing strategy of ArianeGroup.