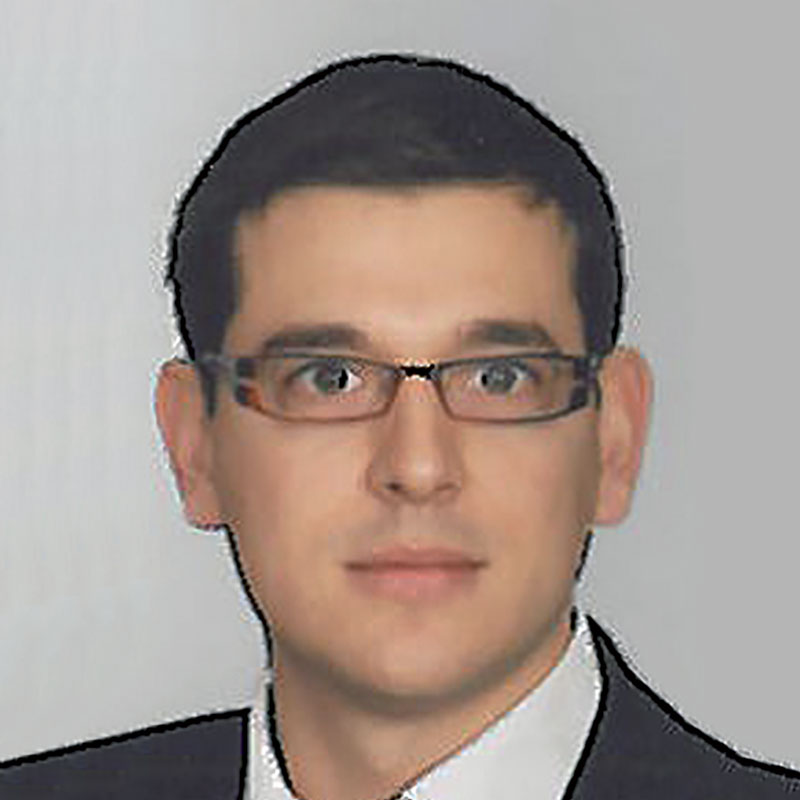 Pierre-Henri Thiefaine,




Vice President Business Development,

BeAM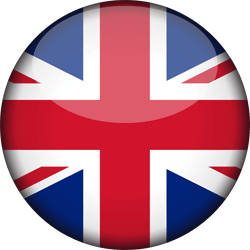 BIOGRAPHY
Pierre Henri holds a Master degree of Business & Marketing Management of the IDRAC Business School, Lyon. He also studied at Ruskin University Chelmsford (England) and holds a BA specialised in Marketing and Business Behaviour. He dedicates his experience to international development of industrial solutions in different territories and technical applications such as electrical copper components in Europe (Gindre Group, France), filtration solutions improving reduction of pollution emission in Africa (Testori Group, Italy) and in high temperature performance polymer fibre used in various technical niche markets worldwide (Kermel Cy, France). He joined in 2016 the high-tech company BeAM SAS, with the position of vice president Business Development, in providing global industrial solutions to its customers with the highest level of qualification yet obtained in additive manufacturing.
ABSTRACT
Pierre Henri Thiéfaine will present the laser Directed Energy Deposition (DED) technology developed by BeAM SAS France which completes all other existing Additive Manufacturing means of production with metal powder. DED technology in the world of AM is to be seen as a new way of extending applications for high valuable metal parts. Through the study of specifications on materials, geometries and machine capacities it is possible to evaluate an economical approach of using laser metal deposition. After 15 years of experience in R&D and projects, BeAM has opened new ranges of both manufacturing and repair processes for industries like aerospace, defence, but as well in Energy (oil & gas, nuclear…) and railway. Some illustrations of parts will complete the presentation with case studies.
BeAM SAS, France
BeAM is a leading manufacturer of industrial 3D-printing machines dedicated to the Laser Metal Deposition technology known as DED (direct energy deposition). This technology allows manufacturing and repairing of metallic parts from a CAD-file. Metallic powders are melted by laser and deposited layer by layer to obtain a 3D construction with perfectly controlled dimensions and high material quality. BeAM also offers its machines with a full transfer of know how to advanced R&D centres that wish to become regionally leading DED experts and to collaborate on new developments.