Guy Larnac,




Materials and structures technical coordinator,

Ariane Group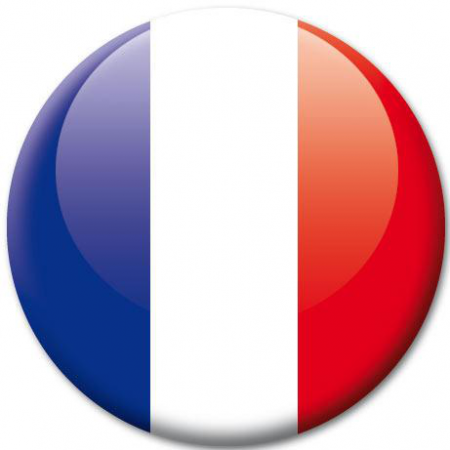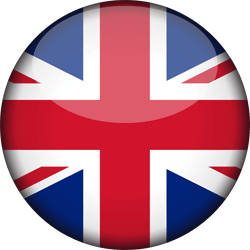 De 1995 à 1990 chargé du développement des composites à matrice Céramique et Vitro-Céramique pour les projets de navette Hermès et de statoréacteur pour un avion Hypersonique Mach 12.

De 1995 à 2000 chargé du développement de la technologie de polymérisation sous rayonnement de composites organiques pour des programmes de propulsion civils et militaires.

De 2000 à 2012 responsable du laboratoire Matériaux et Technologies pour les matériaux composite à matrice céramique, organique, systèmes de protections thermique pour les rentrées civiles, militaires et l'exploration planétaire, peintures et traitement de surface des métaux.

Depuis 2012 Coordinateur techniques des activités de R&T et développement pour les matériaux, structures, mécanismes et industrialisation. En charge des stratégies de coopérations et des feuilles de route technologiques pour Ariane Group.

Animateur au sein du DAS AMP du pole AESE
1995 - 1990 In charge of ceramic and glass ceramic composite development for Hermes shuttle project and ramjet for hypersonic Mach 12 airplane rocket.

1995 - 2000 In charge of composite electron beam curing development for military and civil propulsion programs.

2000 - 2012 Head of Materials and Technologies lab for organic and ceramic matrix composites, thermal protection systems for military and civil re-entry, paint and surface treatment of composite and metals.

Since 2012 Technical coordinator for R&T activities dealing with materials, structures, mechanisms and industrialization. In charge of cooperation strategies in these domains and technology roadmaps for Ariane Group.

DAS AMP animation for Aerospace valley competitivity Cluster.