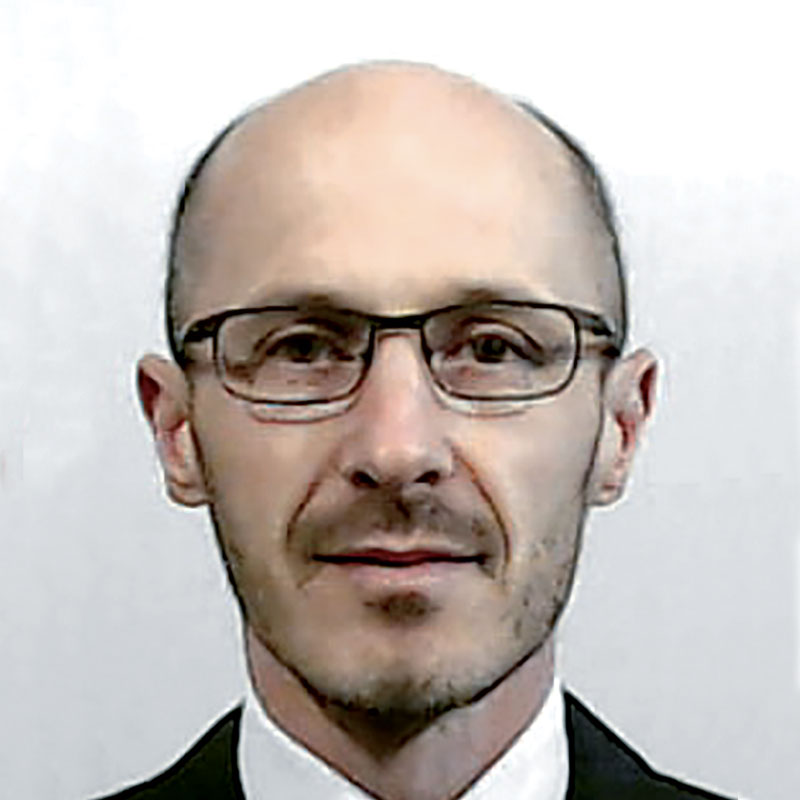 François Doré,




Director of Innovation and Information Systems,

Sabena Technic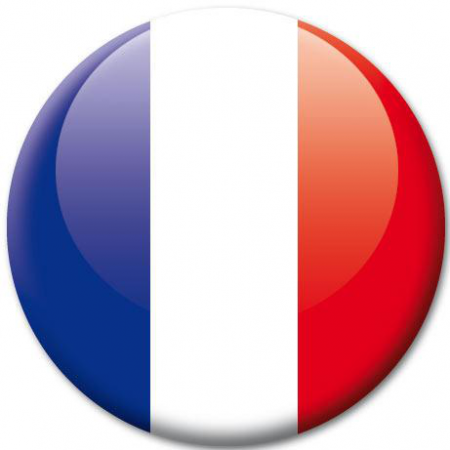 François a rejoint récemment Sabena Technics pour prendre en charge l'innovation et les systèmes d'information. Il y pilote l'ensemble des initiatives de transformation. Précédemment, pendant 11 ans au sein de la maison Hermès, il y a été directeur Supply Chain et Achats Groupe et y a dirigé une filiale dédiée aux activités spéciales et innovantes et en particulier aux aménagements intérieurs aéronautiques et nautiques, nouveaux produits et produits sur-mesure.
Ingénieur en aéronautique il avait commencé sa carrière au sein du cabinet de conseil Accenture où il avait mené des projets de transformation pour des clients internationaux.