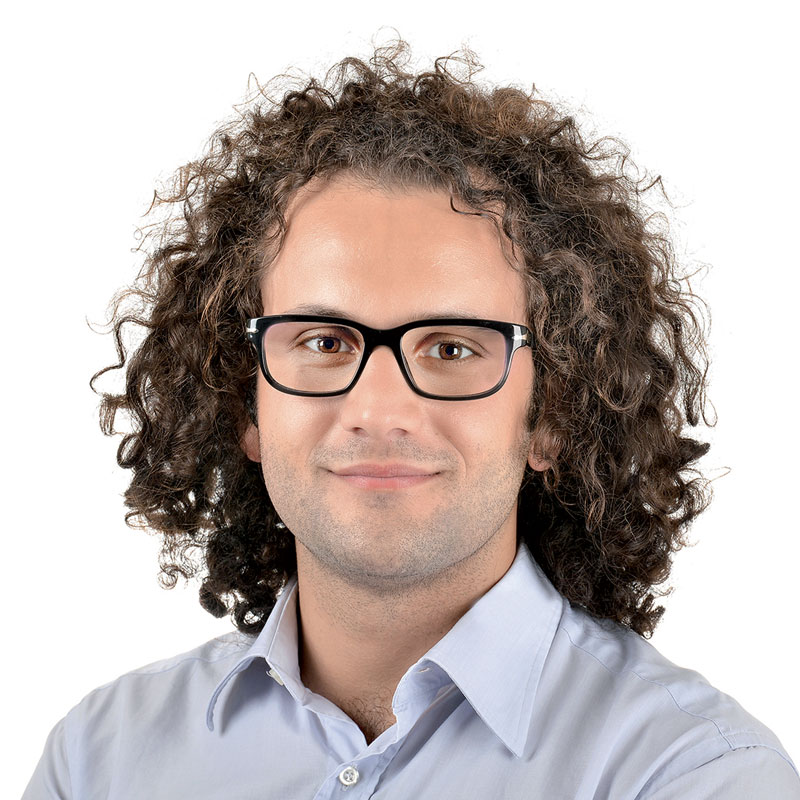 Filomeno Martina,




Lecturer in Additive,

Cranfield University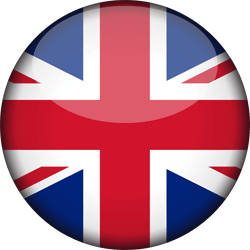 Dr Filomeno Martina is Lecturer in Additive Manufacture at the Welding Engineering and Laser Processing Centre, Cranfield University, where he also manages the WAAMMat consortium. From a technical point of view, he is working on development of titanium properties, deposition of refractory metals, industrialisation of the WAAM process (in close collaboration with the industrial end-users), and cost modelling. He currently holds a grant to develop an MSc course on metal AM (ADMIRE - Erasmus+). During his post-doc, he was the lead researcher for the AMAZE (FP7) and HiDepAM (EPSRC) projects, in which the team achieved double deposition rate for Ti64; better-than-forged properties for WAAMed Ti64, Al2024 and Al2319; structurally integral deposits in W, Ta, Mo; the production of the world's biggest metal AM part (6m and 300kg, Al4043); as well as the characterisation of static and dynamic properties of WAAMed Ti64. He received his PhD in AM from CU in 2014; the main focus of his doctoral research was the manipulation of geometry, microstructure and mechanical properties of large WAAM titanium deposits. Previously he earned an MSc also from Cranfield and an MEng in Industrial and Management Engineering from Polytechnic of Bari (Italy). He has received awards of Best Manufacturing Thesis Project (BAE Systems,2010), N.E. Rowe Medal (Royal Aeronautical Society, 2013), and Best Young Researcher (European Space Agency, 2015).