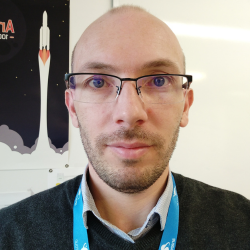 Meriadeg REVAUD
Additive Manufacturing Team Manager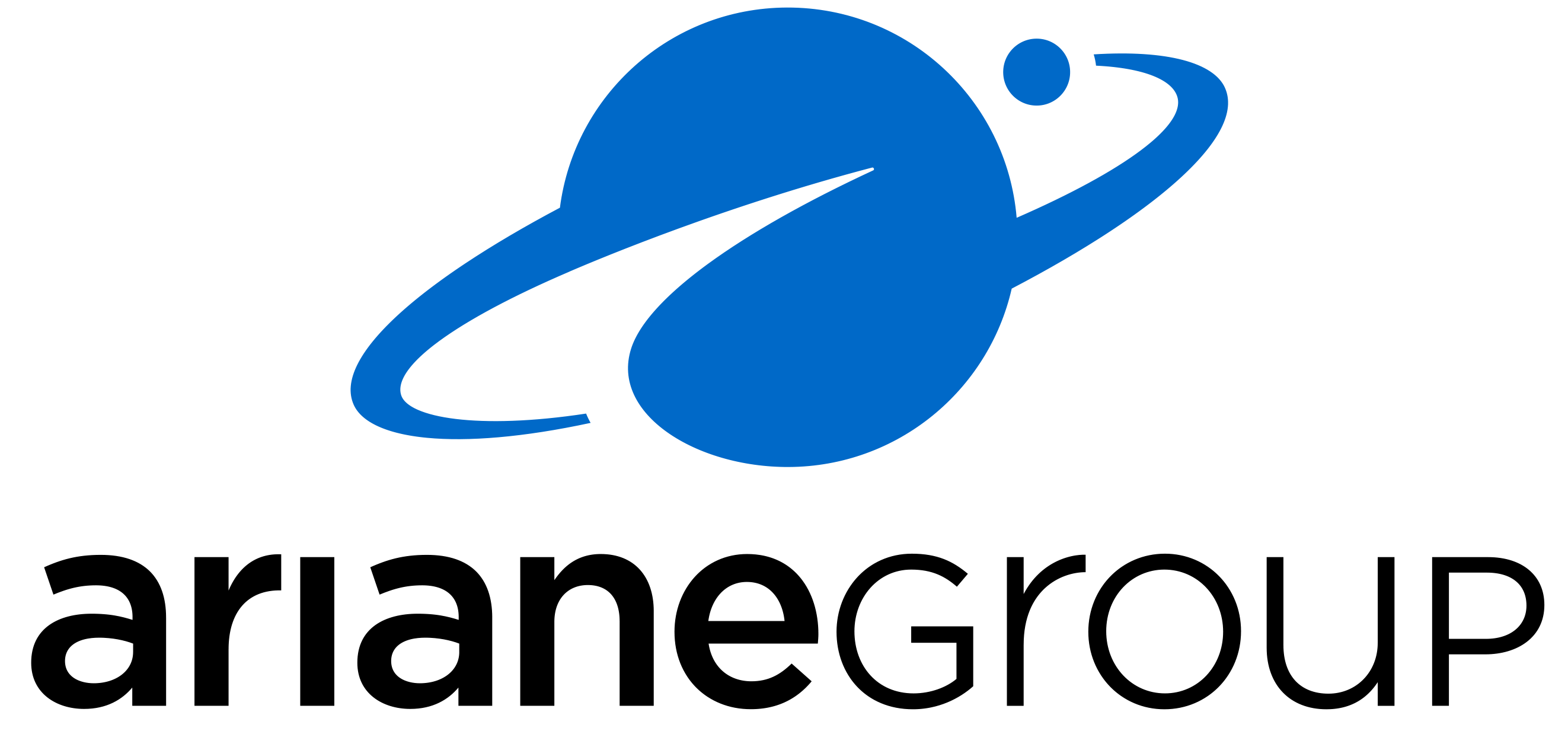 Meriadeg Revaud is the manager of the Additive Manufacturing Team that is in charge of the additive manufacturing processes developments by ArianeGroup.
Meriadeg Revaud has started is career by Safran in 2009 with the realization of PhD for the development of forged Nickel superalloy. He, then, had an experience in a casting company in Germany, investment casting of aero turbine blades.
In 2015, he join ArianeGroup in 2015 where his first mission was the development and qualification of AM parts for A5 and A6. Then, he took the technical lead of the AM development for Prometheus engine. In 2022, Meriadeg Revaud took the role of Additive Manufacturing Team Manager.